BENIN: VOODOO FESTIVAL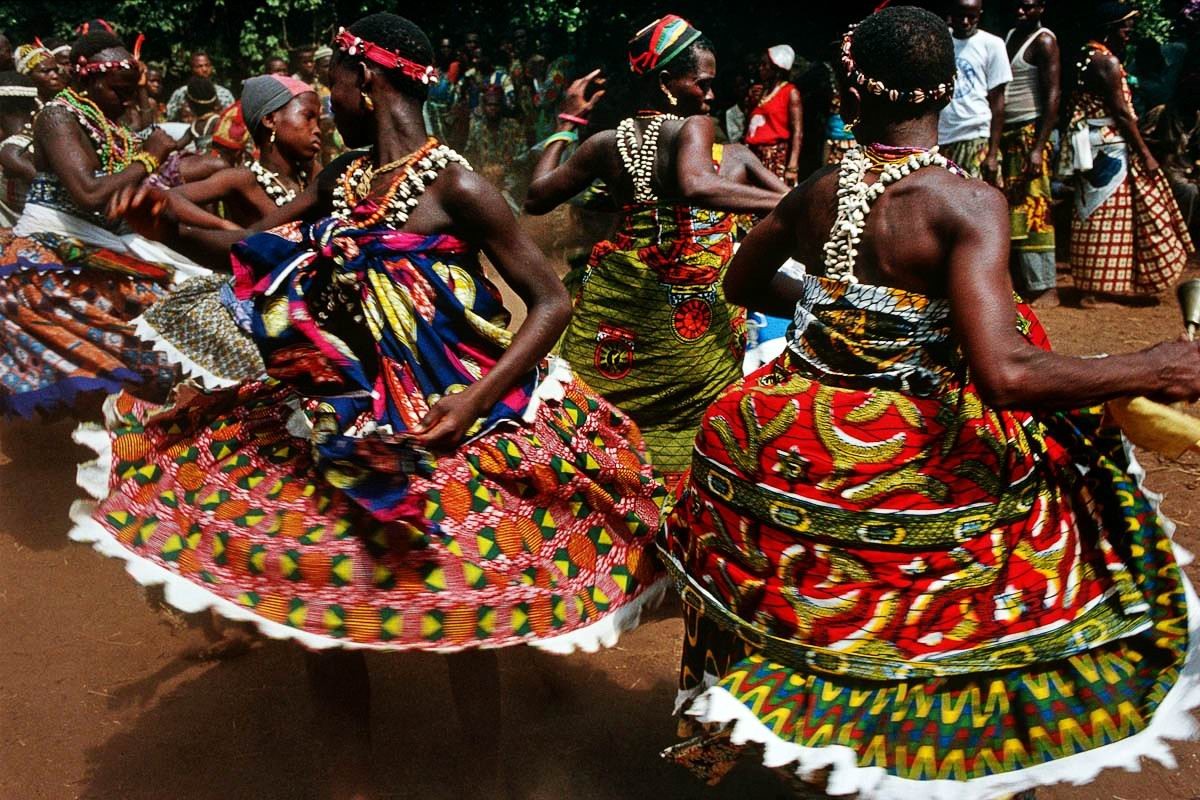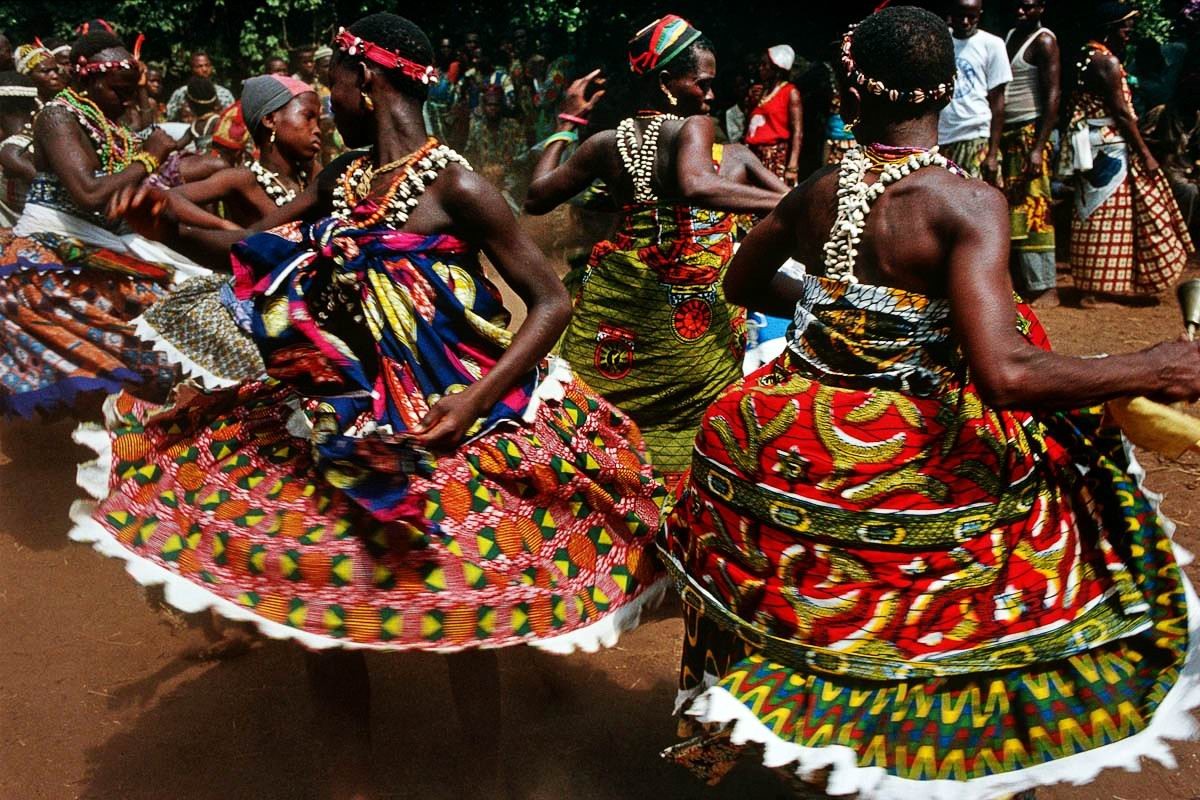 JANUARY 5-14, 2020
West Africa: Voodoo Festival January 5-14, 2020
Join this magical PhotoQuest to the spiritual heart of West Africa, where myth, religion and reality intertwine to create an intoxicating blend of extraordinary images. Find yourself mesmerized by the most incredible cultural experiences, the annual Voodoo festival, where people perform unique rituals and ceremonies in devotion to ancient gods, warrior dance performances, pouring of libations with people falling into trance. From the elaborately costumed Zangbetos, to the followers of Kokou, renowned for injuring themselves as a way to reach the divine to various Egungun who are possessed by the spirits of dead ancestors. Discover the soul of West Africa.
Learn more about this Quest: Benin: Voodoo Festival
Price of $6200 is based on double occupancy from Bucharest. Single supplement is an additional $1450.