FINLAND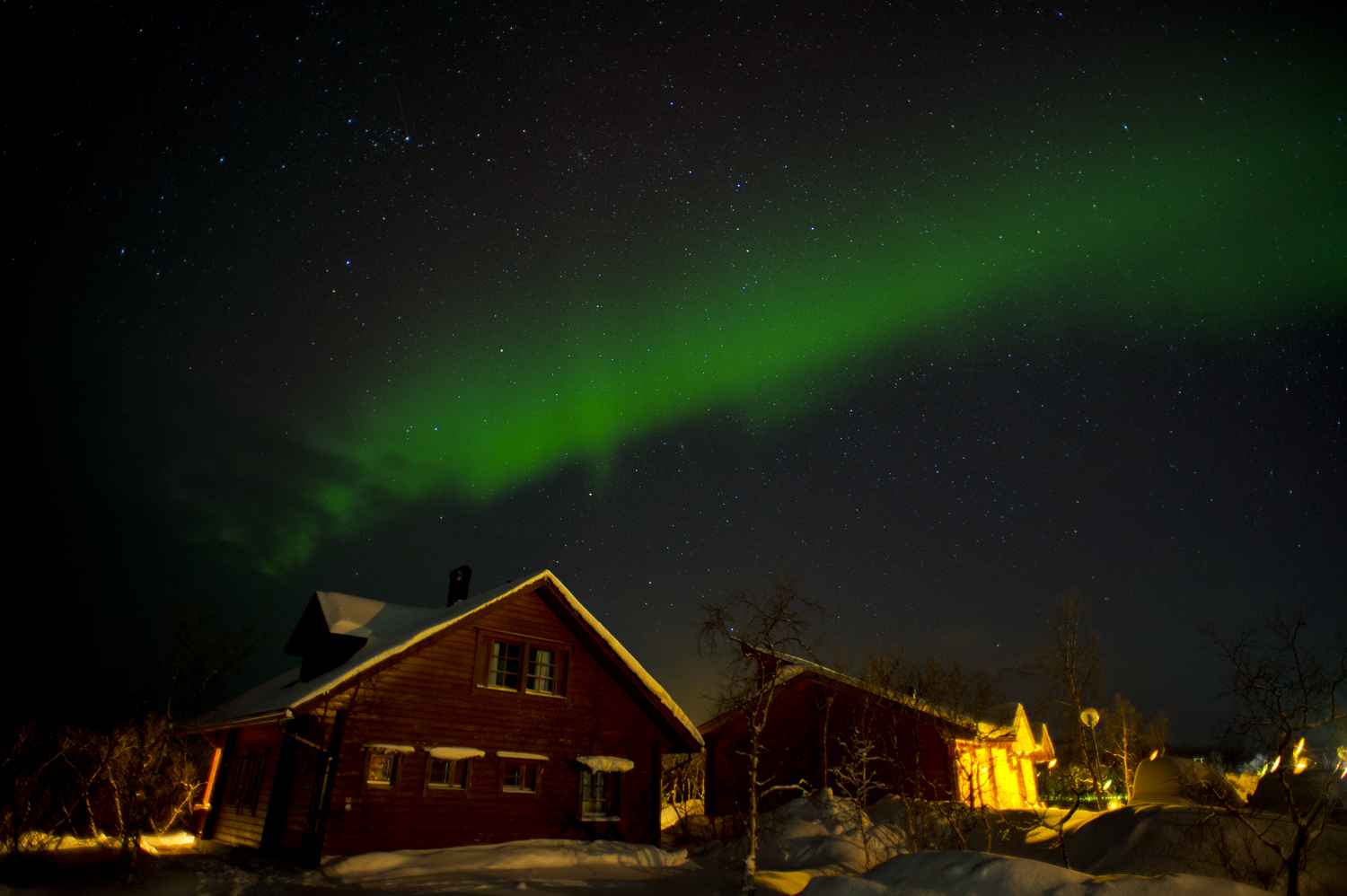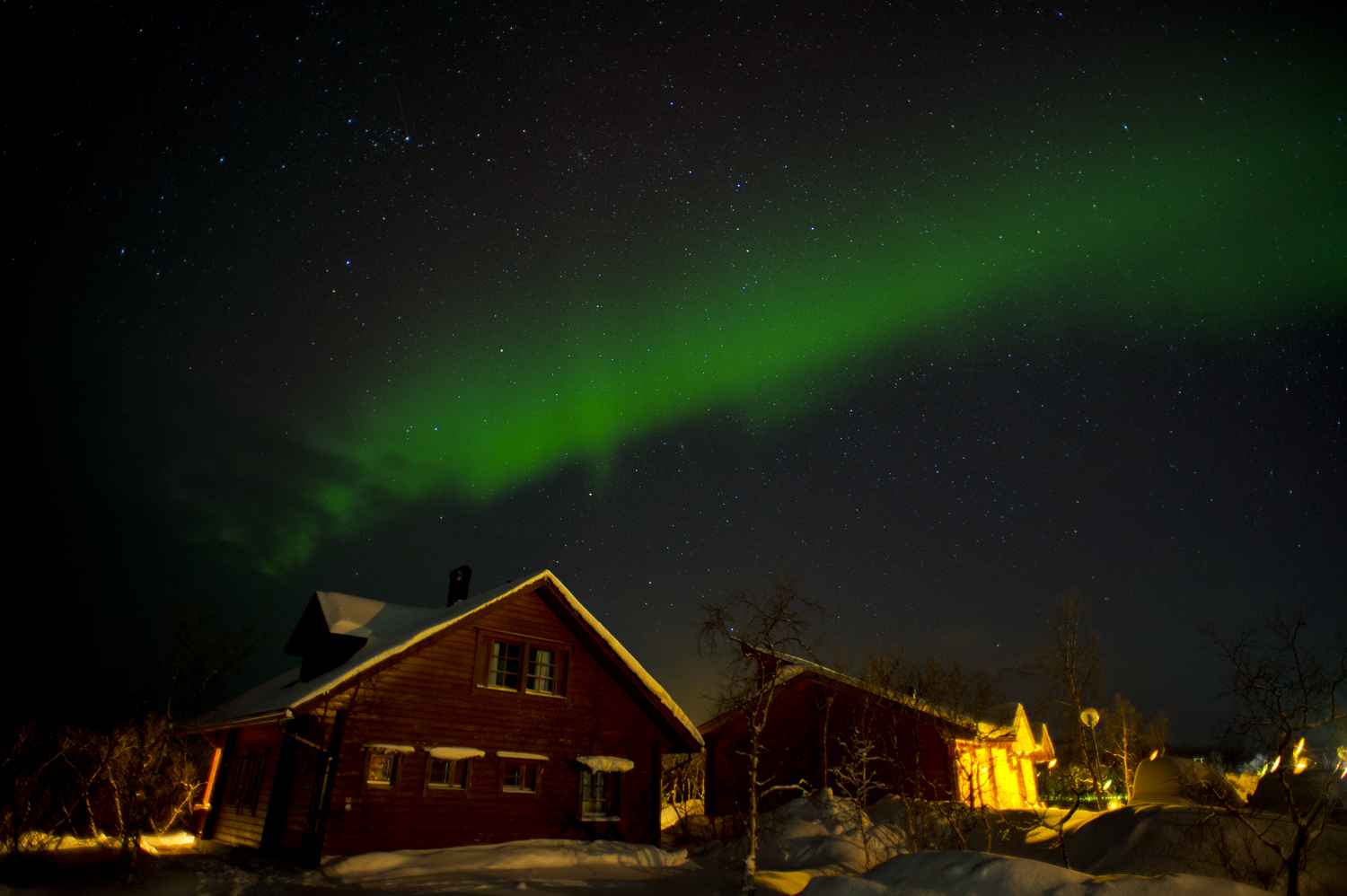 sold out
FINLAND
MAR 30 – APR 6, 2016 • $6990
MAR 30 – APR 6, 2016
Nestled within the Arctic Circle, Finnish Lapland provides an endless array of sensational photographic opportunities which are sure to leave any camera enthusiast in awe. With reindeer and huskies meandering through snow-capped fells, boundless star-filled skies across the backdrop of the magnificent Aurora Borealis, and virtually no light pollution, Lapland remains one of the best places in the world to photograph "The Dancing Lady" or the Northern Lights. Daytime excursions include visits to a Reindeer Farm to photograph the Sami as well as a Husky Farm where we will have the chance to photograph all the work that goes into transforming huskies into sled-dogs and participate in a private 12 km sledding safari as we lead our very own team of huskies. Other daytime excursions (all of which are included in the trip's cost), consist of snow mobile drives across the border of Norway, a cocktail break at the world-famous Ice Bar and an unforgettable two night stay in unique glass igloo. Under the instruction of expert night photographer, Gabirel Biderman, you are sure to capture astonishing images in this unparalleled Northern Lights photography workshop. Join PQA on one of the coolest adventures of a lifetime!
For a complete overview of this Quest, visit: FINLAND: Lapland & The Northern Lights
Price of $6990 is based on double occupancy from Tromsø, Norway. Single Supplement is additional, email us for pricing.